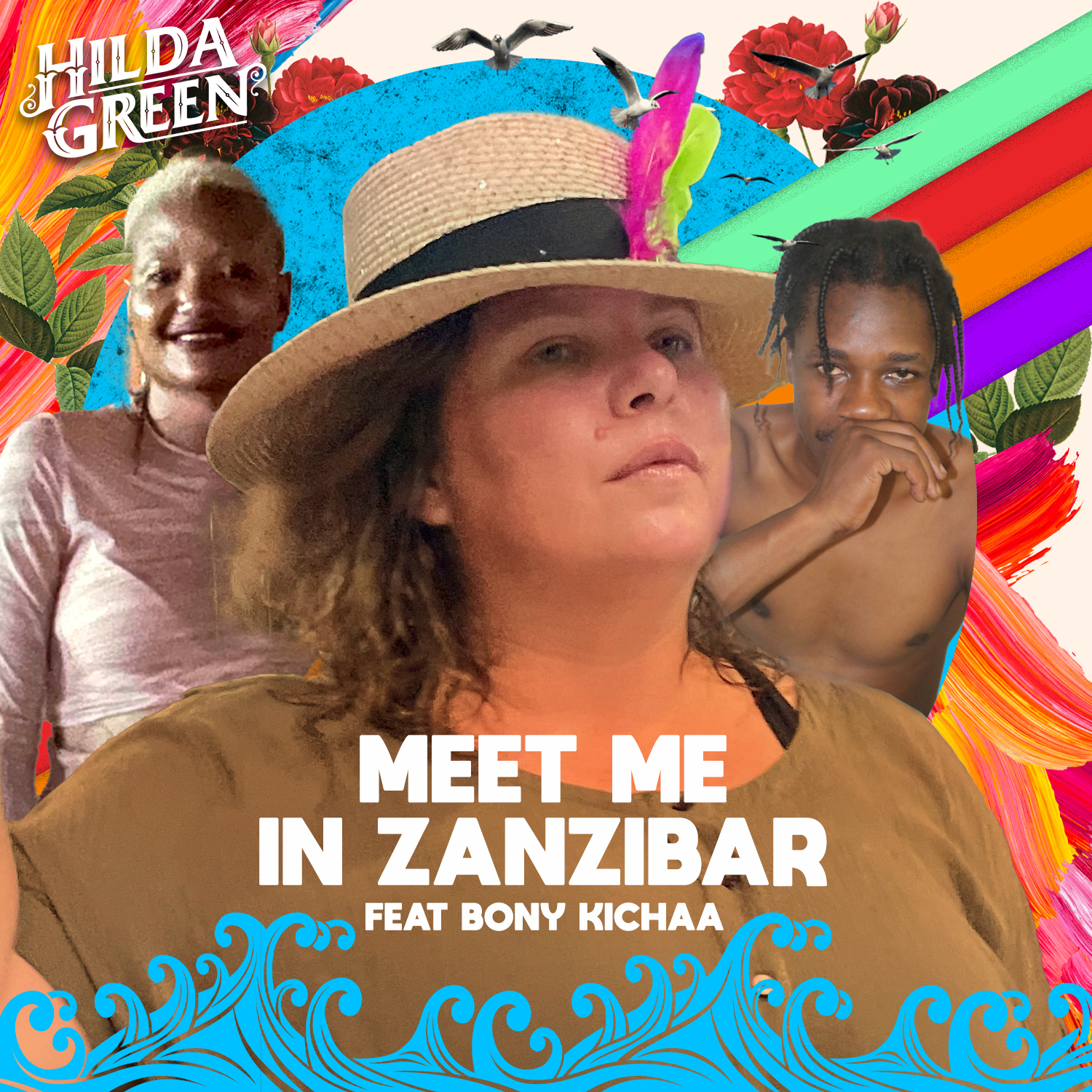 Meet Me In Zanzibar
Anyone that has ever been to Zanzibar knows that there is nothing else like it! The sparkling sands and white-hot sand is delicious under your feet. Coupled with the blue Tanzanite ocean, it is one of the most beautiful, fun and energetic places on the planet. Travelling there with friends inspired us to write this story about the spice island.
Read More
Listen
Latest News
30 Jul , 2022

Meet Me In Zanzibar is a collaboration between Australian artist Hilda Green and Tanzanians Bony Kitchaa and Maasai Blonde. The three artists co-write the song in 2022 during a visit to the annual Sauti Za Busara festival in Stone Town, Zanzibar.

15 Feb , 2020

Hilda Green weaves a tapestry of poetry and melody with her debut album — an eclectic mix of folk, blues and rock with rhythmic African influences.

01 Feb , 2020
Hilda Green World Keeps Whirling Album Launch
A year and a half  in the making, a lifetime brewing. Hilda Green brought her cruisy sounds to The Wesley Anne to launch her first solo album.
Featuring special guests Kate Grealy and Andrew McCubbin.
Hilda Green played with a delectable selection of fabulous musicians.
Press Release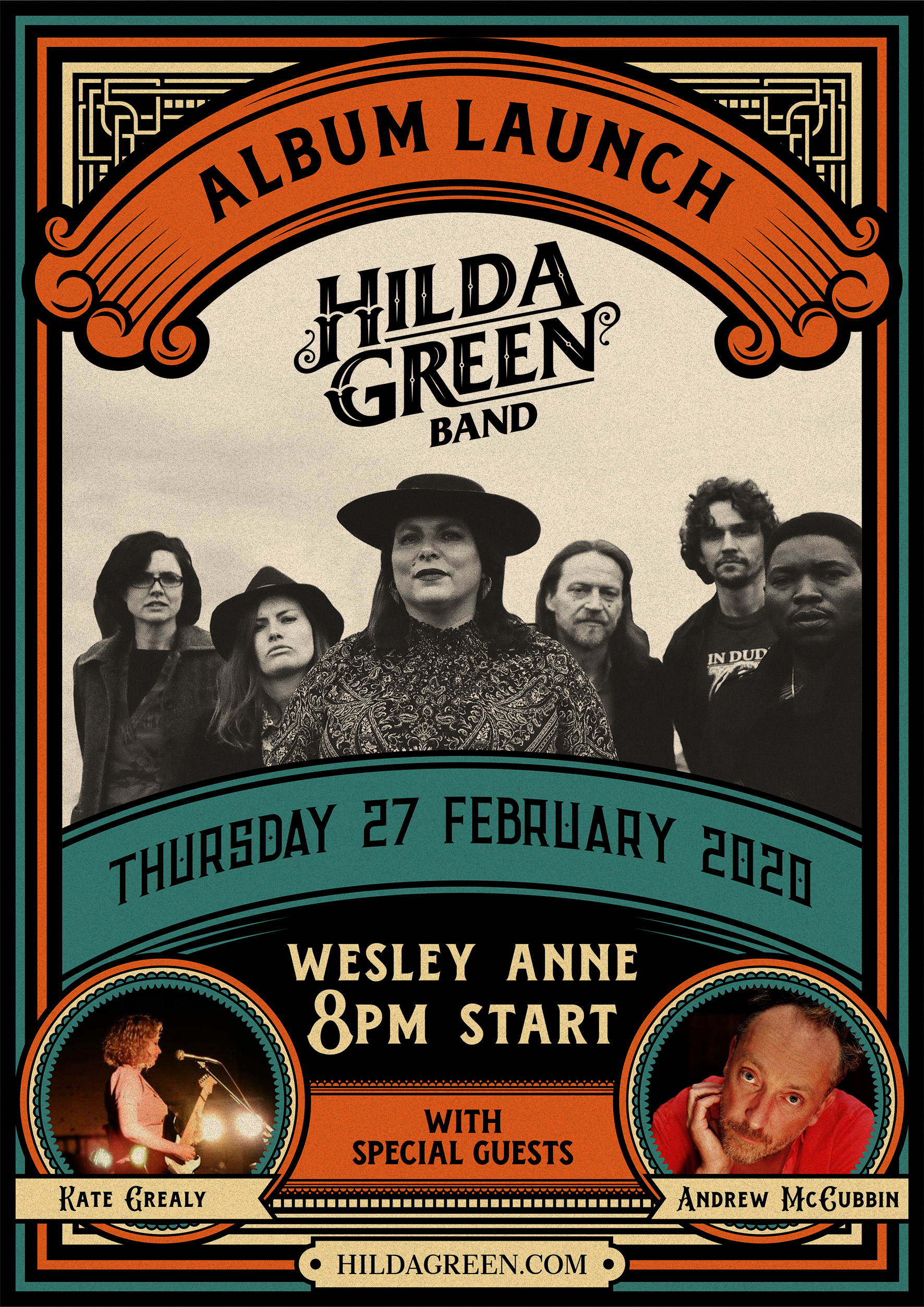 Free Download: Ol' Lobo
Ol' Lobo is the first single released by Hilda Green. The song explores the relationship with the shadow side, using the metaphor of Ol' Lobo (a wise, mythical wolf) and the mysterious snake. The song is both whimsical and thoughtful, deliberately rhythmic and mesmerising.
Download
Stream