"Music is a love child born out of late night impulses and afternoon delights, a brimming mass of potential over-flowing into creativity. A melting pot of music, ideas and inspirations."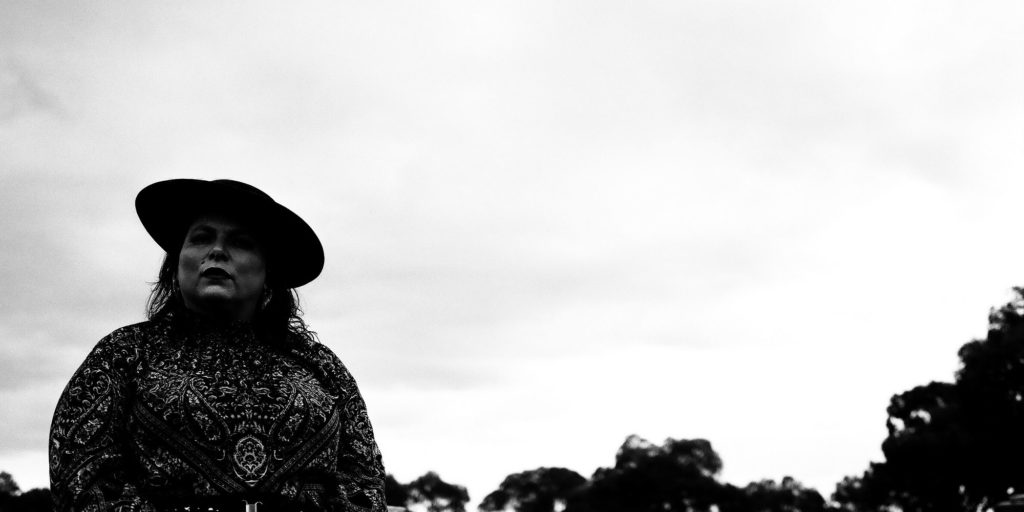 Hilda Green is a musician and writer who weaves poetry with sound. Her genre of music is a mix of alternative folk, blues and country rock.
With her heart on her sleeve, she's not afraid to get real with her words and eclectic mix of raw songs. Her whiskey-infused voice intoxicates with stories that explore the tragedy and wonder of existence, set to hypnotic rhythms, groovy bass lines and soaring melodies.
Formerly in The Jills and The Upstanding Members, Hilda has embarked on a solo musical career, to collaborate with a variety of artists along her latest creative journey.
Originally from South Africa, Hilda bring an eclectic mix of influences to her music.