October 10, 2019 saw the launch of Ol' Lobo single at Northcote live music venue, Merri Creek Tavern.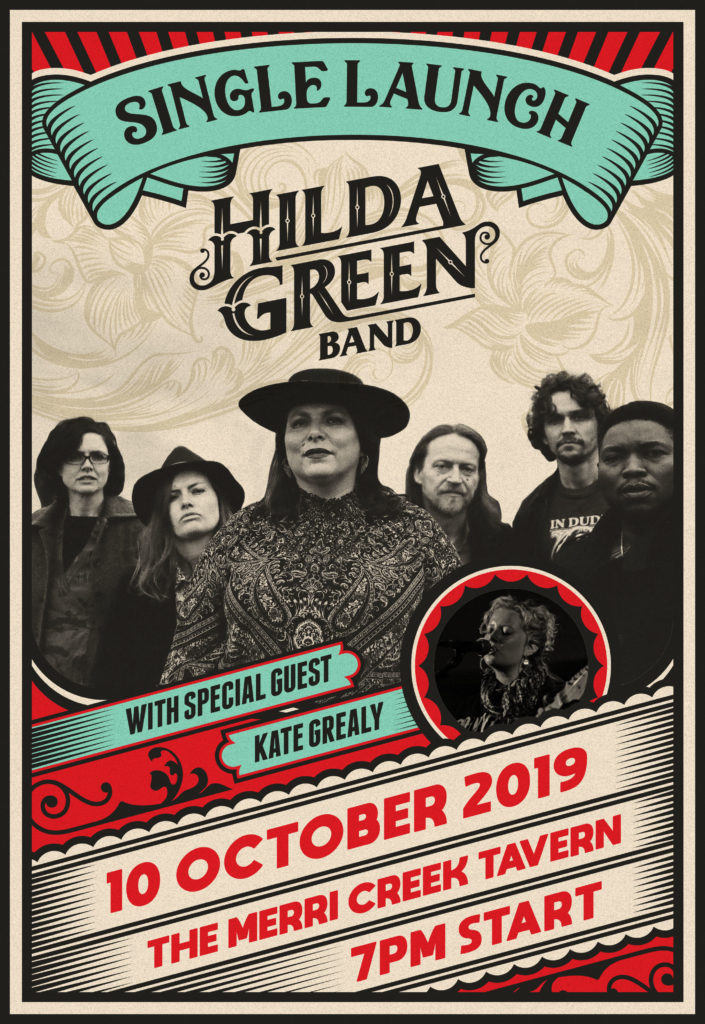 Featuring live entertainment by Melbourne singer-songwriter, Kate Grealy plus African guest musicians Katanga Juniour (Tanzania) and Olugbade Okunade from Afro-Beat band Alariiya.
About Ol' Lobo single
Ol' Lobo is about how I learned to trust my gut feelings. To listen to my intuition. Having been through relationships steeped in lies, I found out the hard way that I needed to follow my instincts.
Musicians
Hilda Green: Vox
Sascha Campbell: Drums, Backing Vox
JR Samin: Bass
Andrew McCubbin: Slide Guitar, Keys